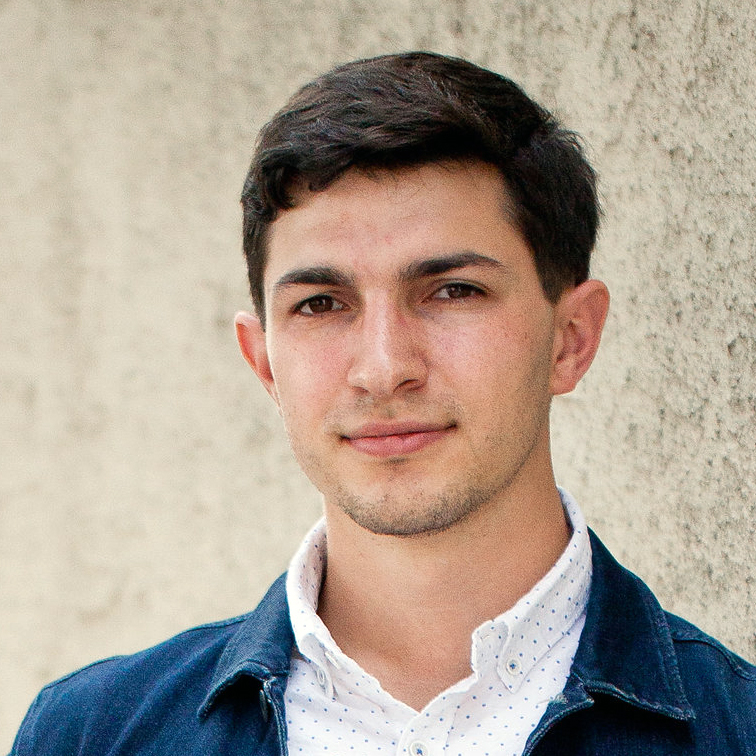 DESIGNER / EDUCATOR / STRATEGIST / SPEAKER
John Cardone is a human centered design consultant and digital strategist based in Philadelphia, Pennsylvania. He is heavily involved in both the local tech and social impact communities, and he often speaks and gives workshops on human centered design. John is also the co-founder of the Philly based design collective called Being Design.
John grew up in the Philadelphia suburbs, the eighth of ten children, in a family that frequently hosted exchange students from other countries. From a young age, John developed a keen interest in both languages, and the arts. After graduating high school, John spent a summer working on farm in southern France, learning the language, but also learning about life as a migrant worker, and the many social and cultural issues involved. 
Upon returning to the US, John enrolled to study fine art at Syracuse University, but became disenchanted after his first year, and told his professors he intended to drop out. 
"Ensuring that systems serve people, and not the other way around."