Design Consultant & Digital Strategist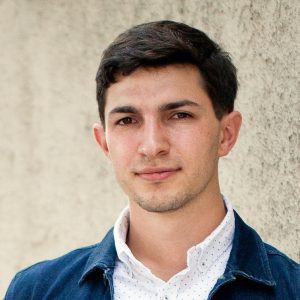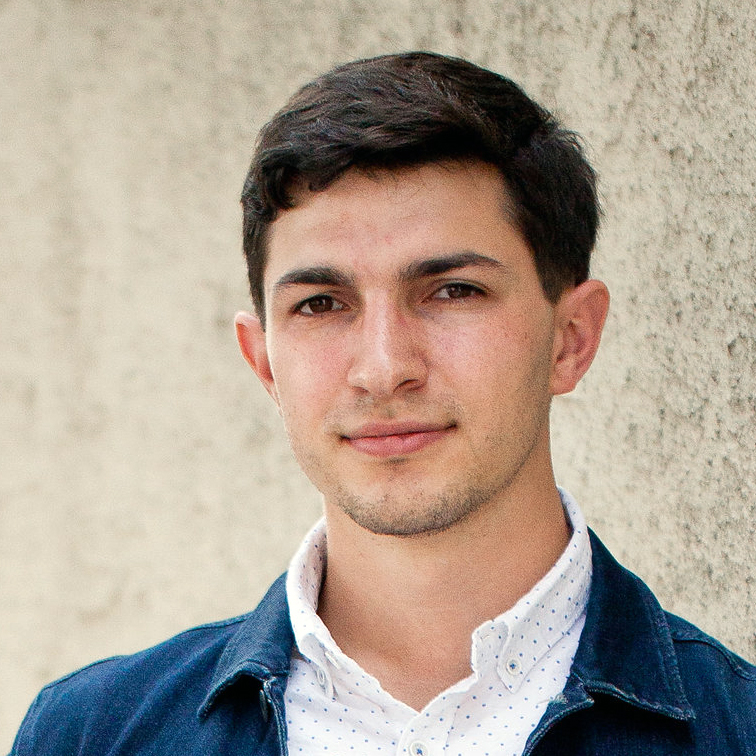 John Cardone is a human centered design consultant and digital strategist based in Philadelphia, Pennsylvania. He is heavily involved in both the local tech and social impact communities, and he often speaks and gives workshops on human centered design. John is also the co-founder of the Philly based design collective, Being Design Inc.
Founder, Principal, & Workshop Facilitator
As the founder of the Being Design Collective, I manage a diverse team of creative specialists, matching them with projects where they make the most impact for our clients.
As the principal consultant at Being Design, I act as an advocate for my clients, helping them break down complex problems and build actionable roadmaps to meet their business goals.
I also plan and facilitate workshops on Human Centered Design Thinking, Digital Strategy, and the Creative Process.
From September 2014 until December 2015, I worked as a freelance web designer and web consultant, helping small business owners and bloggers build and maintain their online presence. Projects included web design, social media & email marketing campaigns. 
In the Spring semester of 2014, I wrote and co-taught a course on urbanism and civic systems for the Syracuse University Honors Program. The class included 12 weekly panel discussions, each addressing a different sector of the urban affairs from the perspectives of both public and private players. 
SALT Quarters, Syracuse NY
For 12 months I served as the local artist in residence for the City of Syracuse, charged with making two large scale socially conscious public art pieces focusing on a historically impoverished and blighted urban neighborhood called "The Near West Side."
601 Tully, Center for Art & Education
Managed and coordinated arts & education programming to serve local public school students, Syracuse University students, local art community, and an international artist in residence.
Imagining America Fellowship
Engaged Scholar, at Syracuse Univeristy
BFA, Sculpture & Creative Writing
School for International Training
Cultural Identity & the Arts
Through a partnership between SIT and the Université de Cheik Anta Diop, I lived for 6 months in Dakar Senegal, studying cultural identity and the arts. During my stay, I also completed a 5 week independent study on Multi-Lingual Education.
President of South Philly Chapter
I serve as the sitting president of the South Philadelphia Chapter of the Soloists Collective, a networking & support community for independent professionals.
For just over 2 years, I served as web designer and developer for a widely read volunteer-produced quarterly publication focusing on transportation and mobility in the Greater Philadelphia region. 
For 12 months I managed the sourcing of local materials and fabricators, contributing to the design and construction of a first-of-its-kind wheelchair-accessible treehouse classroom for the Jowonio School, an inclusive education institution in Syracuse, NY.  View the project here. 
In my second year of college, I founded a tutoring program matching university art students with  local high school students who had recently arrived in the US as either migrants or refugees. By utilizing their visual communication skills, art students were adept at providing multi-subject after-school tutoring across language barriers.
Design Thinking for Social Impact

Facilitator

Philadelphia, PA, August 2018
Modular Web Design

Speaker

Epicodus Academy , Philadelphia, PA, April 2017

The Creative Process

Speaker

Creative Writing Department, Syracuse University, Syracuse, NY, February 2014
briji.waterfield@gmail.com