Ensuring that systems serve people, not the other way around.
Design Thinking for Social Impact
In this half-day workshop, learn how can we innovate in a non-profit paradigm. By combining the principles of Human-Centered Design and Systems Thinking, we can develop scalable, sustainable, and meaningful solutions that benefit the entire ecosystem, without sacrificing public wellbeing.
Human Centered Design: A path to Innovation
As technological automation replaces many of our human jobs, it also gives us more freedom to do what we're best at – becoming more human. Thanks to technology, the bar for human experience has never been higher. In order to stay relevance in our ever changing economy, we must learn to put the human first, and design for their needs of today, and their wants of tomorrow. 
"John gave one of the best keynotes we've ever had at a GiveBackHack. Inspiring, challenging, and deeply motivating."
A Human Centered Future: the Next 20 Years
As we increasingly delegate our work to machines, how can we make sure that we don't also delegate our humanity? Decision making, education, leadership, justice – without innovation at the human level, these too will fall to the algorithm.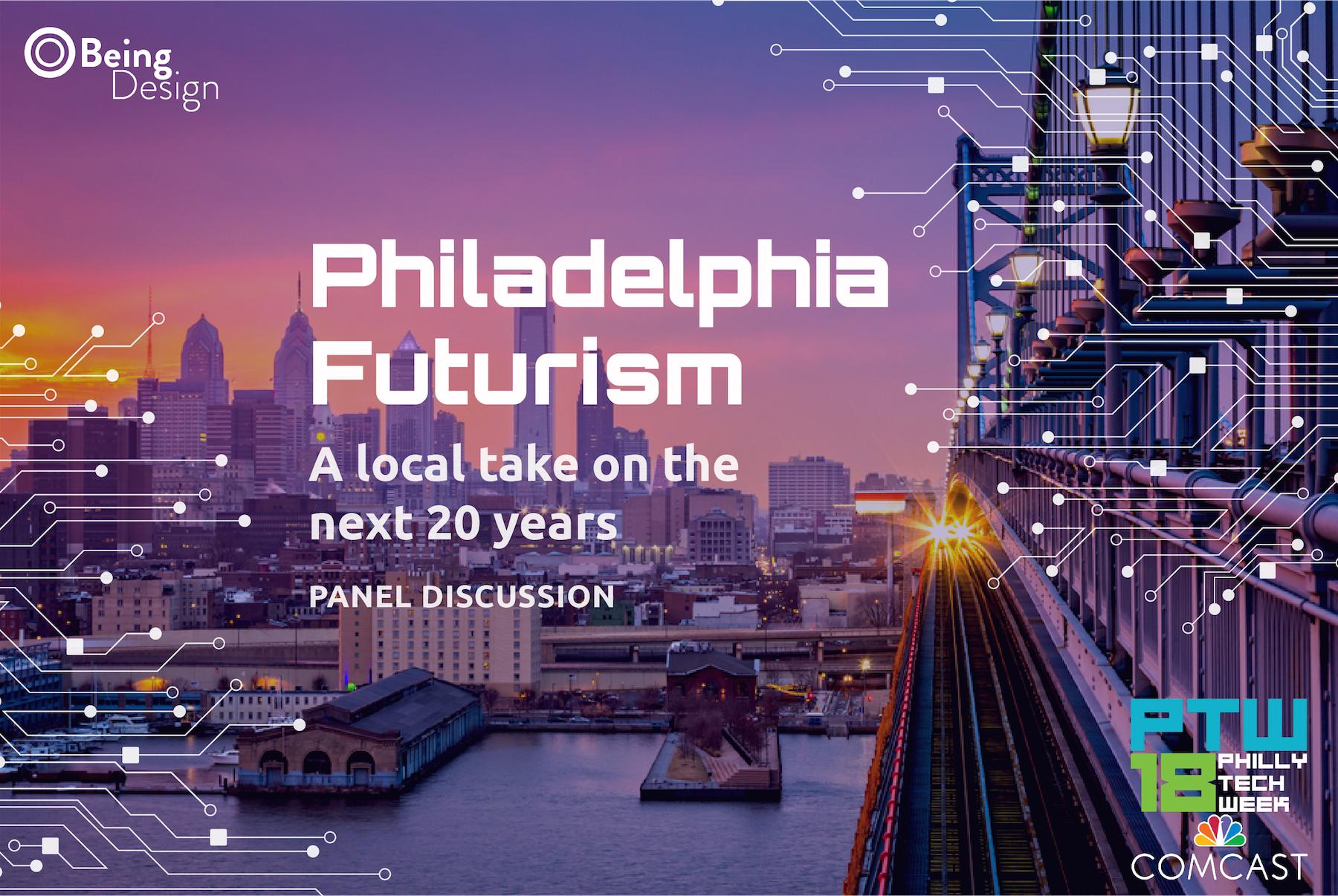 "Fantastic and insightful view of Philly's future. I wish we had an event like this every year."